Welcome to Inchworm Fabrics
Patterns, Precuts, Fabric, Knitted Items, Quilts
BARGAIN PRICES EVERY DAY
Shipping prices are flat shipping rate of $6.65 for the US. Shipping for other countries is expensive, will be based on order details.

Check out the 3 pages of Precuts and their fantastic prices.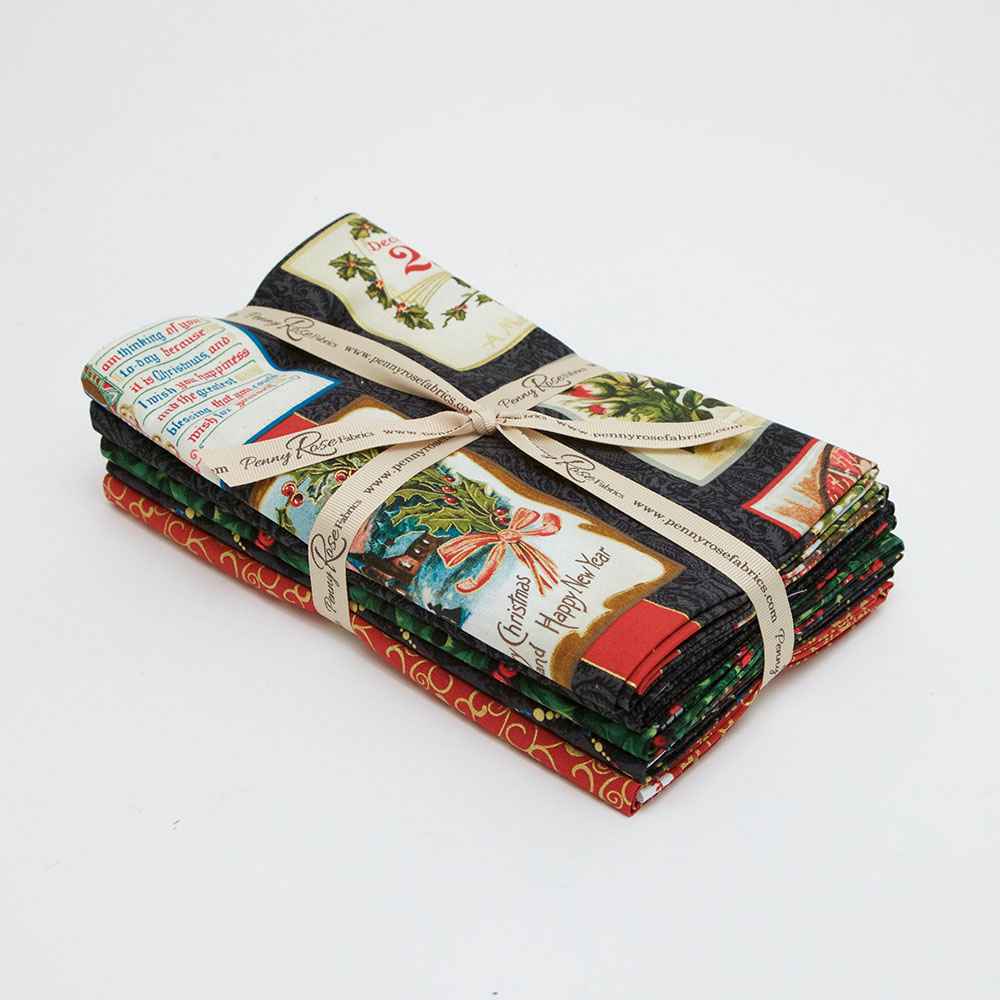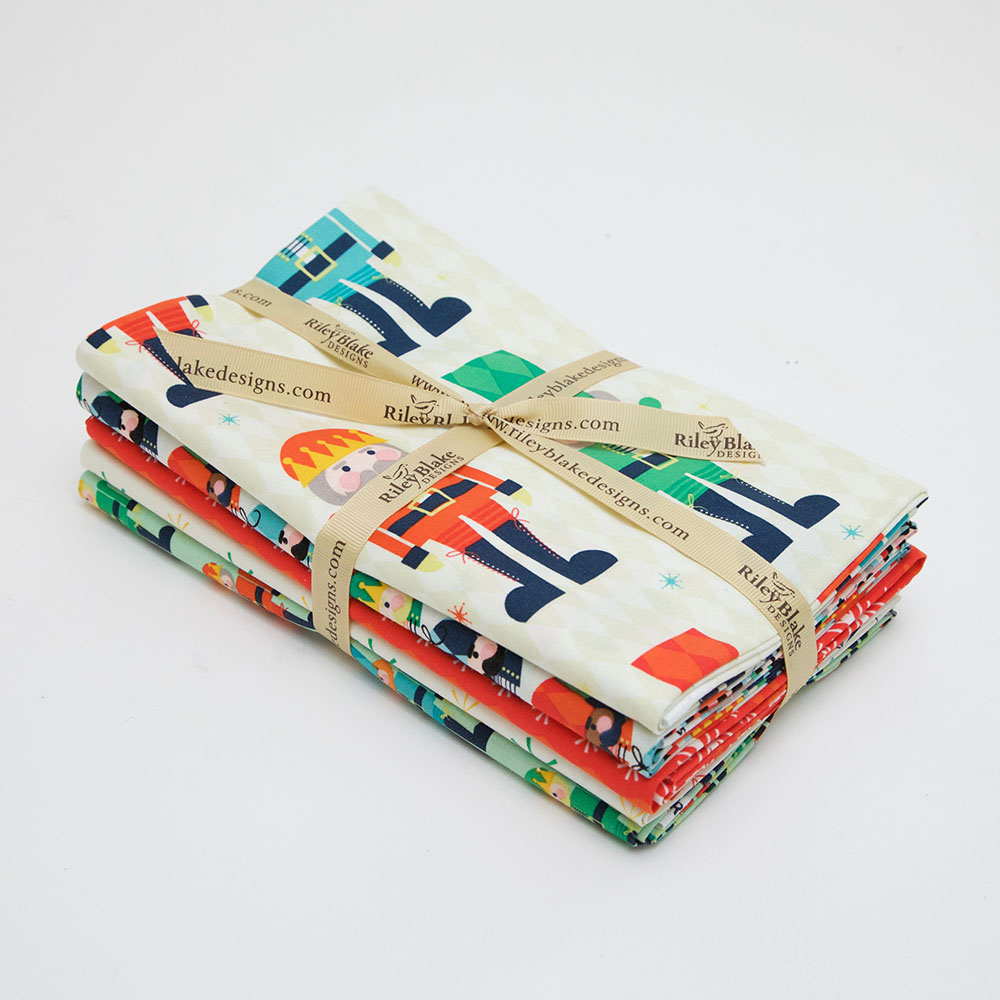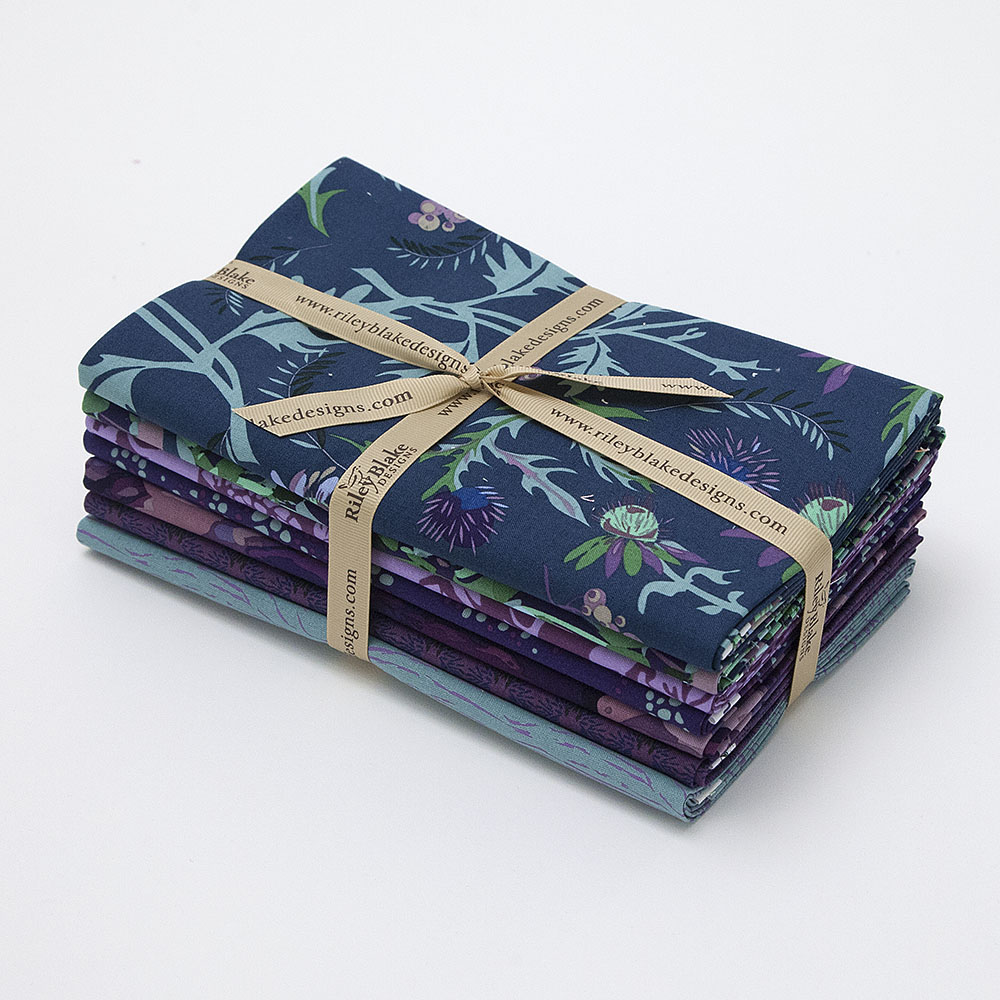 Joyous 1 yard cut bundles and Nutcracker 1 yard cut bundles.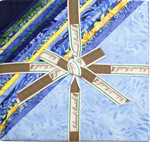 Thanks for Stopping By!
Fabric Quantity is by the 1/2 Yard unless otherwise noted.

To browse through our products, click on the category from our list to view all items in that category. You may also use our search tool to find a product with one or more keywords.